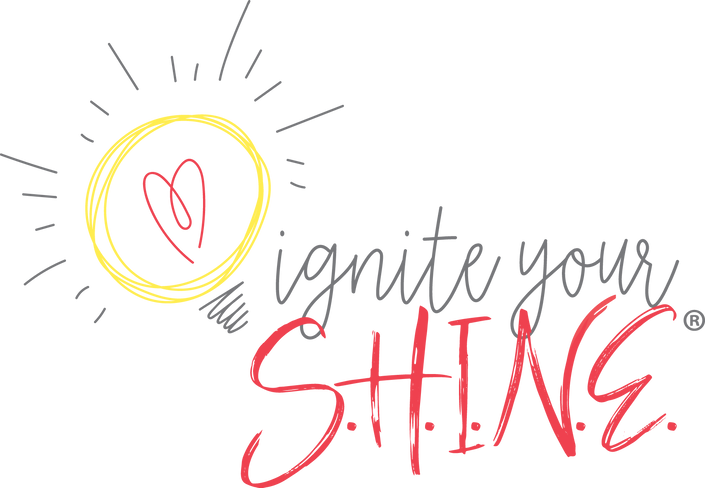 SHINEtastic Sample Lesson
The guide to finding your student's gifts so they can illuminate the world!
Welcome to Ignite Your S.H.I.N.E.®! You know Ignite Your S.H.I.N.E.® is a game changer when it comes to culture, mindsets, the Whole Child and social-emotional well-being (thus sky rocketing achievement), but you may be wondering how to start...
Due to popular request, we have created a framework (Ignite Your S.H.I.N.E.® is NOT a program) to jumpstart you so that you can have a classroom, school or district that honors and values each other. We know that impactful and high achieving learning occurs only in a safe and healthy environment.
These digital lessons are a framework for creating a-
dynamic culture
deep discussions
positive mindset
safe & healthy learning environment
awareness & acceptance of self & others
for a classroom, school or district to embrace while creating a stellar learning environment that accepts every individual for their strengths and exceptionality!
We highly recommend you start with having at least a one day deep dive of professional development to set the foundation, philosophy and community mindset of Ignite Your S.H.I.N.E.®, then jump into the SHINEtastic Lessons to solidify the support and engagement of your educational family.
The SHINEtastic Framework of Digital Lessons include:
A total of 15 videos and 12 lesson plans. Each lesson plan correlates with a specific video and is clearly seen in the online format.
Video 1: For the teacher to view & is an overview of S.H.I.N.E.
Video 2: For the students to view & is an overview of S.H.I.N.E.
Videos 3-14: For the students to view where LaVonna teaches them about each letter of S.H.I.N.E.; The importance of each letter and how they, as a student, can make a difference in their own life and others. A correlating hands-on lesson (see below) is implemented with each video.
Video 15: For the teacher to view on continuing the SHINEtastic, life-changing culture they have started.
Lessons 1-12: Hands-on, engaging and exploratory lessons for students and teachers to experience and grow in a positive mindset & social-emotional well-being. There is an introduction lesson (#1), 2 lessons per letter of S.H.I.N.E. (#2-11) and a culminating lesson (#12).
Lesson plans are PDF and can be printed out for ease of implementation.
Note- The Elementary version of the lessons have a Kindergarten modification lesson for every lesson, written by a teacher who implemented the lessons with her students and wanted to help us supplement for younger students.
If you are a school or district, please contact us directly-
[email protected]
to get started!
*Note- If you prefer lessons that are 1:1, then check out our modified lessons at
Thrively.com
or you may also try a Thrively Ignite Your S.H.I.N.E.®
intro lesson here
.
Your Instructor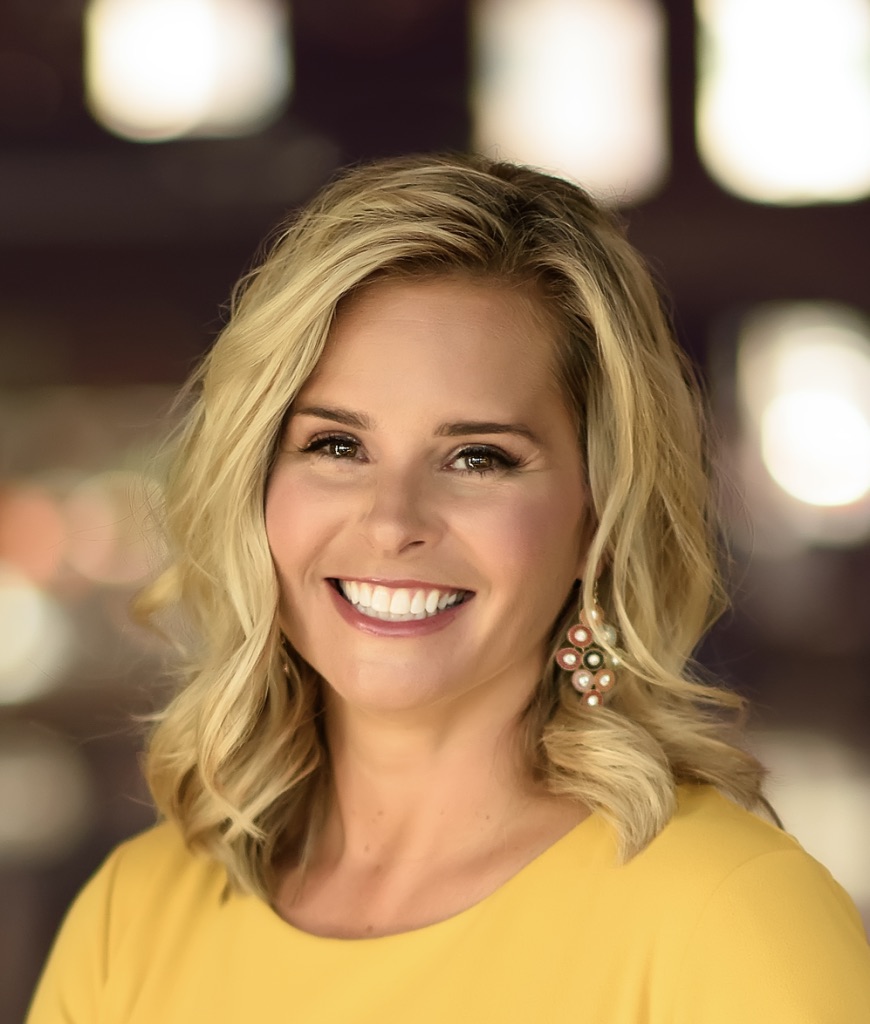 Self. Heart. Ignite. Navigate. Exceptional.

These words capture the path that LaVonna Roth uses to challenge others in finding out how to ignite the S.H.I.N.E. in their students, others and self. As a learning specialist, author, keynote speaker and consultant, LaVonna bridges her passion for how the brain learns with education and helping every individual realize the value they bring. She has a Bachelor's Degree in Special Education, a Master's in the Art of Teaching and a Master's Degree in Educational Leadership. LaVonna taught at the elementary and secondary levels and is the author of 8 books. She has presented in the U.S., Canada, Europe and the Middle East on increasing engagement and the fun factor in learning. She is the creator and founder of the Ignite Your S.H.I.N.E.® movement, where every person is encouraged to use his or her skills, talents and gifts… to illuminate the world.
Course Curriculum
SHINEtastic Sample Lesson
Available in days
days after you enroll